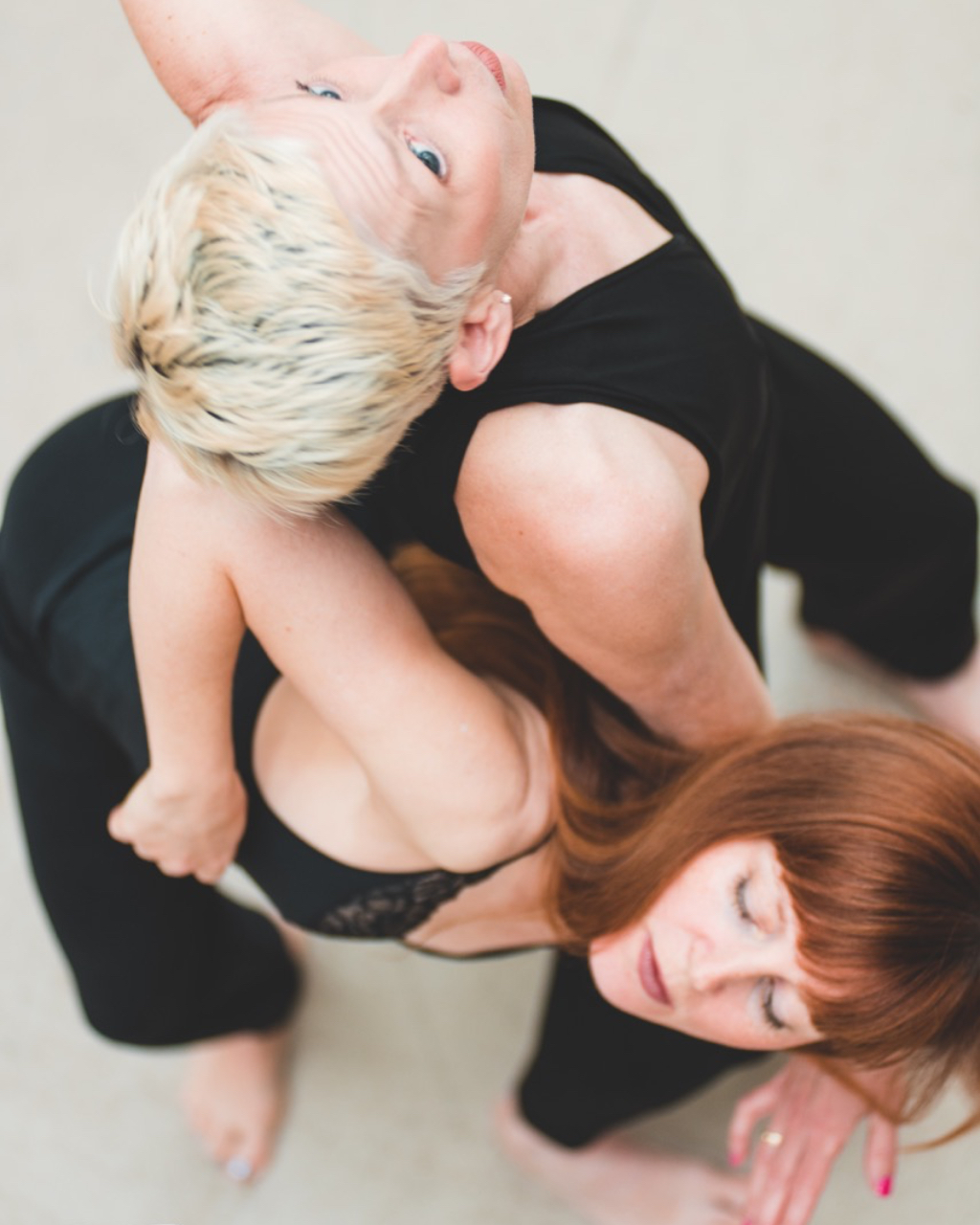 the weissmann
teacher training
What does it mean to be a dance teacher? How do you cultivate the skills necessary to guide a student into a safe experience that is simultaneously physically, mentally, emotionally and spiritually engaging? How do you pass on the lineage of modern dance in a way that authentically expresses itself through your heart, your expression and unique voice? The art of teaching, like all art forms, requires a lot of practice, trial and error and a constant refreshing of methods, concepts and approaches.
This program is intended for dancers and dance educators who wish to awaken or deepen teaching skills. The weissmann teacher training is created for moving artists seeking an immersion into both practice and theory specifically in the weissmann technique. You should hold a diploma or higher degree in dance / dance education to join this teacher training, as well as have had experience in the weissmann style.
The training is divided throughout the year into 3 intensive modules. Each module consists of 6 training days, containing both elements of practice and theory, while highlighting specific aspects of teaching the weissmann technique. These building blocks follow a clear linear structure. The modules are layered and communicate how a weissmann class is created and the intention in which it is taught. This system can help you develop teaching skills, can be used to enrich the classes that you already teach, or can prepare you for teaching a dance class influenced by the weissmann technique.
The 3rd module culminates with an in depth feedback session. An exchange about your personal growth, teaching presence, and skills will be discussed with your mentors, with time set aside to set new goals and intentions for the next steps on your teaching journey.
The main teachers of this program are Heidi Weiss and Jennifer Mann, each bringing with them 25 years of teaching experience to this intensive training. Guest instructors for the anatomy and live music modules are warmly welcomed, expanding the curriculum with their fresh perspectives, wealth of knowledge and inspiration. Most of the modules will held at the EDEN studios in Berlin Pankow. If you are traveling from outside Berlin, guest rooms in EDEN are available upon request. See:
Module 1 (feb 26th - mar 2nd)
Module 2 (june 10th - june 15th)
Module 3 (oct 2nd - oct 7th)